Mid Century Mixed Media Abstract Painting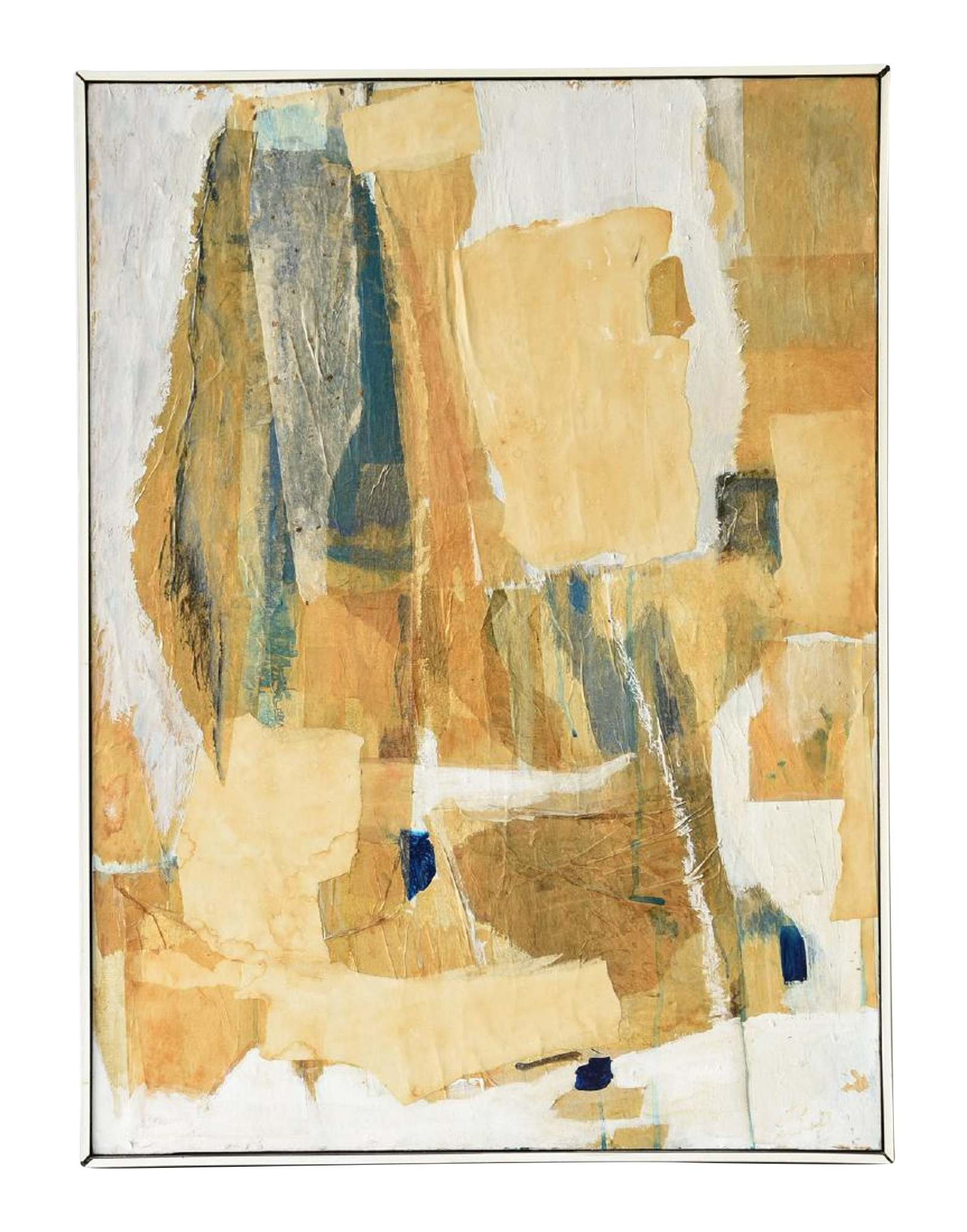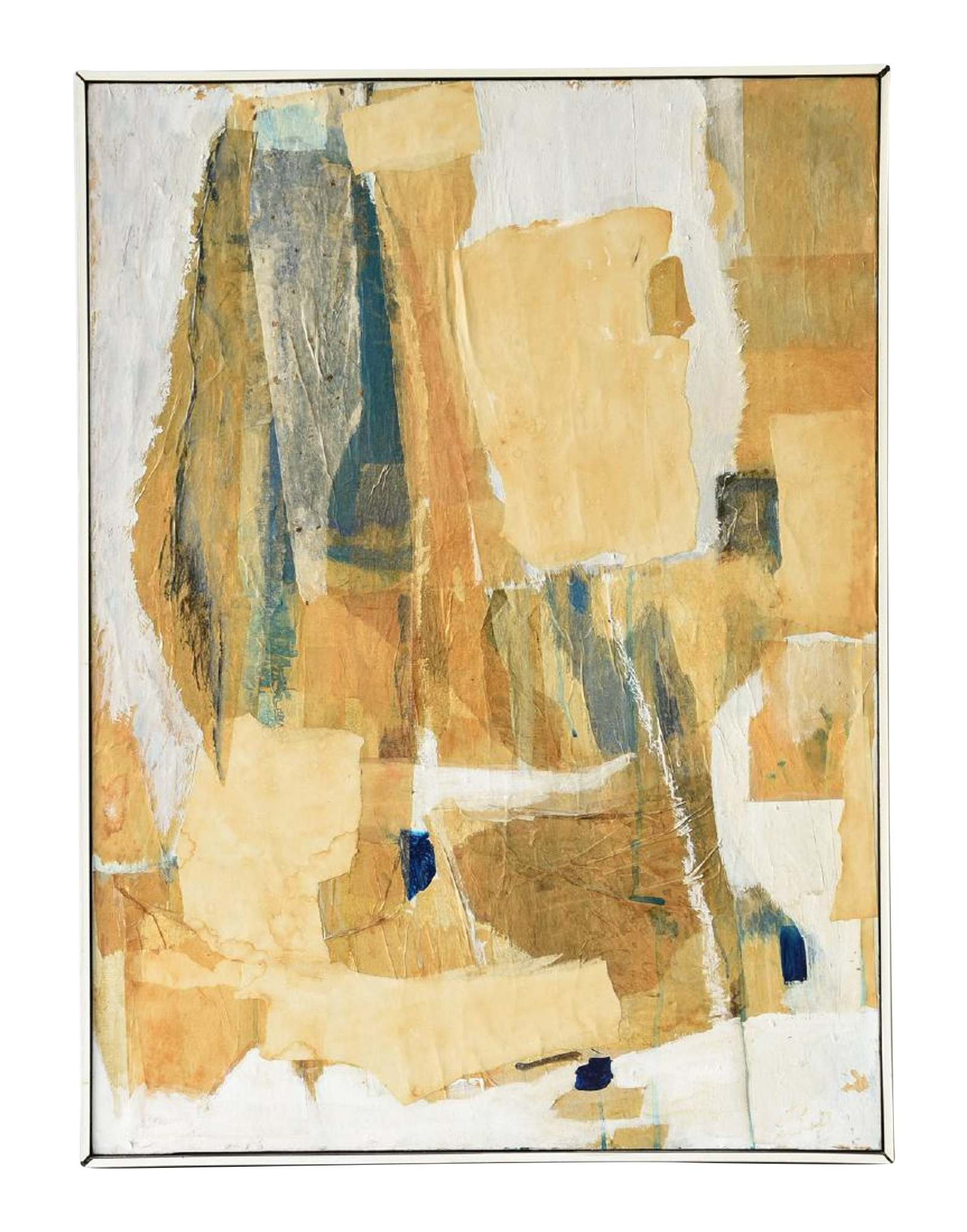 sold out
Mid Century Mixed Media Abstract Painting
A mid 20th Century Mixed Media Abstract Painting on canvas. Organic, textural and a gorgeous combination of neutrals with a soft use of deep teal.
Condition: Original Frame is in good, usable condition. Does have some wear at the corners.
Dimensions: H 35.5" x W 26.5"
Shipping:
All items are available for viewing and purchase in our Chicago Showroom. We offer local delivery in addition to pickup at our showroom. Please contact us for our Delivery Rates.
This artwork will be shipped via Fed Ex. Shipping is not included with the purchase price. Please email us to confirm your delivery address for a quote. Shipping rates to be paid following purchase.
Interested? Have Questions? We'd love to help. Contact us at info@thesouthlooploft.com.