Large Scale Pink Turkish Rug 9'5 x 13'10", No. 71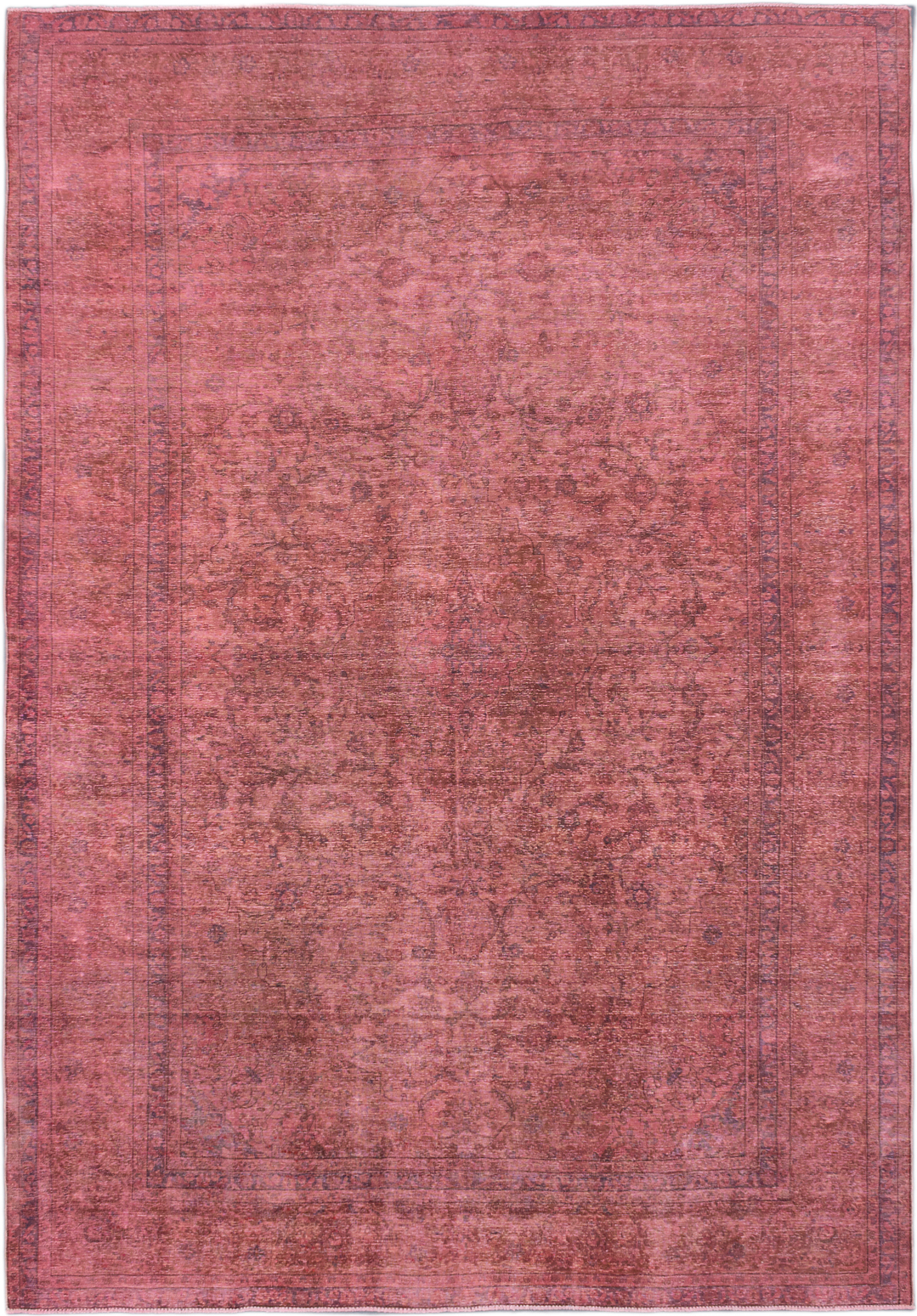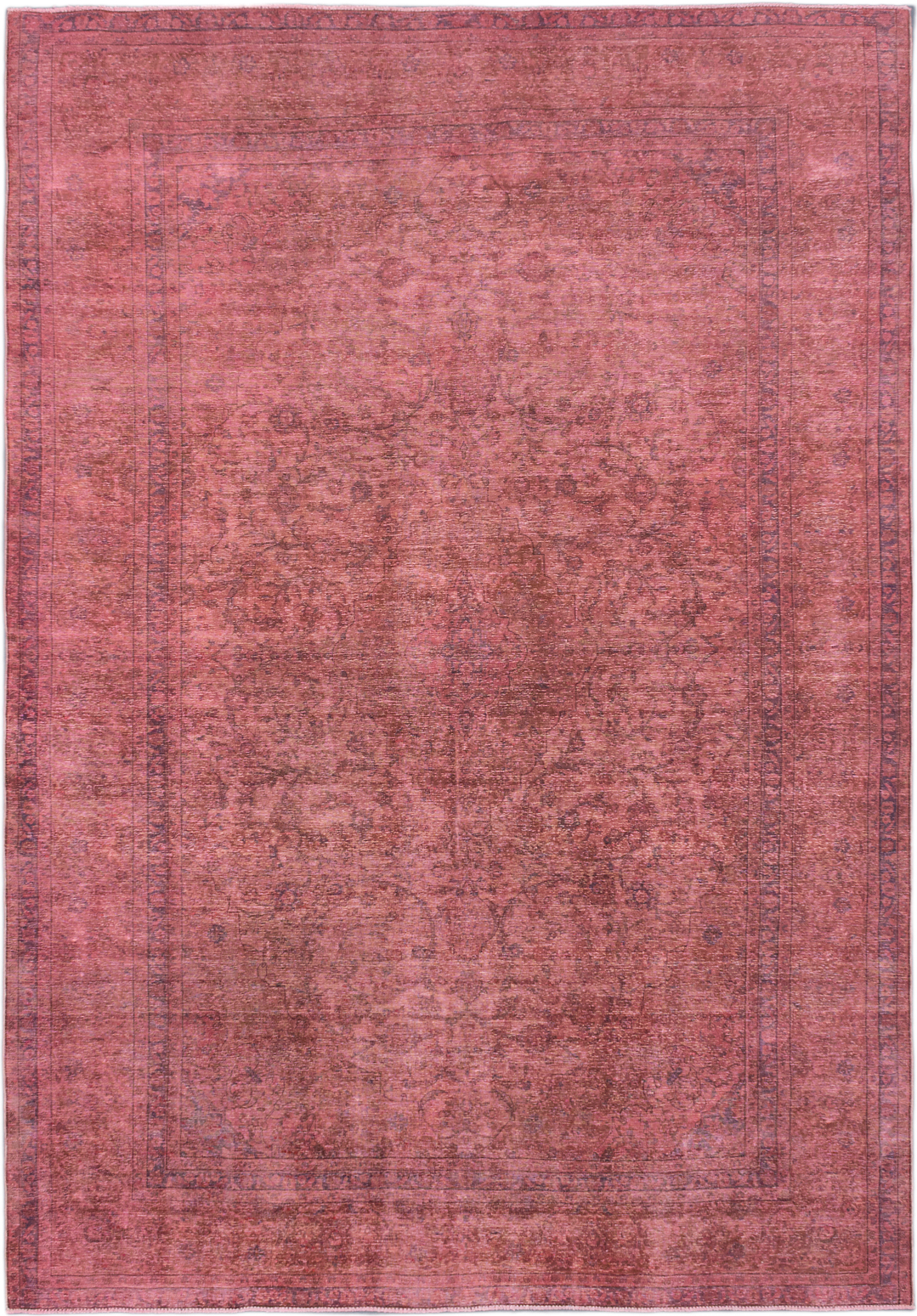 Large Scale Pink Turkish Rug 9'5 x 13'10", No. 71
A stunning large Turkish Overdye Rug in a rich pink hues with subtle accent colors of purple, blue and black.
This extra large size is perfect for a dining area or living area.
Dimensions: 9'5 x 13'10"
Details:
100% Wool + Natural Dyes

Handwoven, Persian Rug

One of A Kind, Vintage Rug

Approximately 45 Years Old

Colors: Pink, Rust, Black
Condition: All rugs are professionally cleaned and ready to use at the time of purchase. This rug has an uneven pile and some uneven fading.
Shipping: This rug ships free via USPS within the Continental US.
Notes:
- Each rug is vintage and handmade, meaning there may be the presence of signs of wear or imperfections- such as fading, uneven fringe and the shape may not be perfectly square. Significant condition issues will always be noted.
- All our photos are taken in natural light to accurately represent the colors and nuances of each rug. The device you're viewing on or the lighting in your home may affect the appearance.
Returns: All Online Rug Sales Are Final. If you are local to the Chicago- land area, rugs are available to be returned within 5 days from purchase if they did not work in your space.
Questions? Contact us at info@thesouthlooploft.com